* Rush Fitness LLC has a no refund policy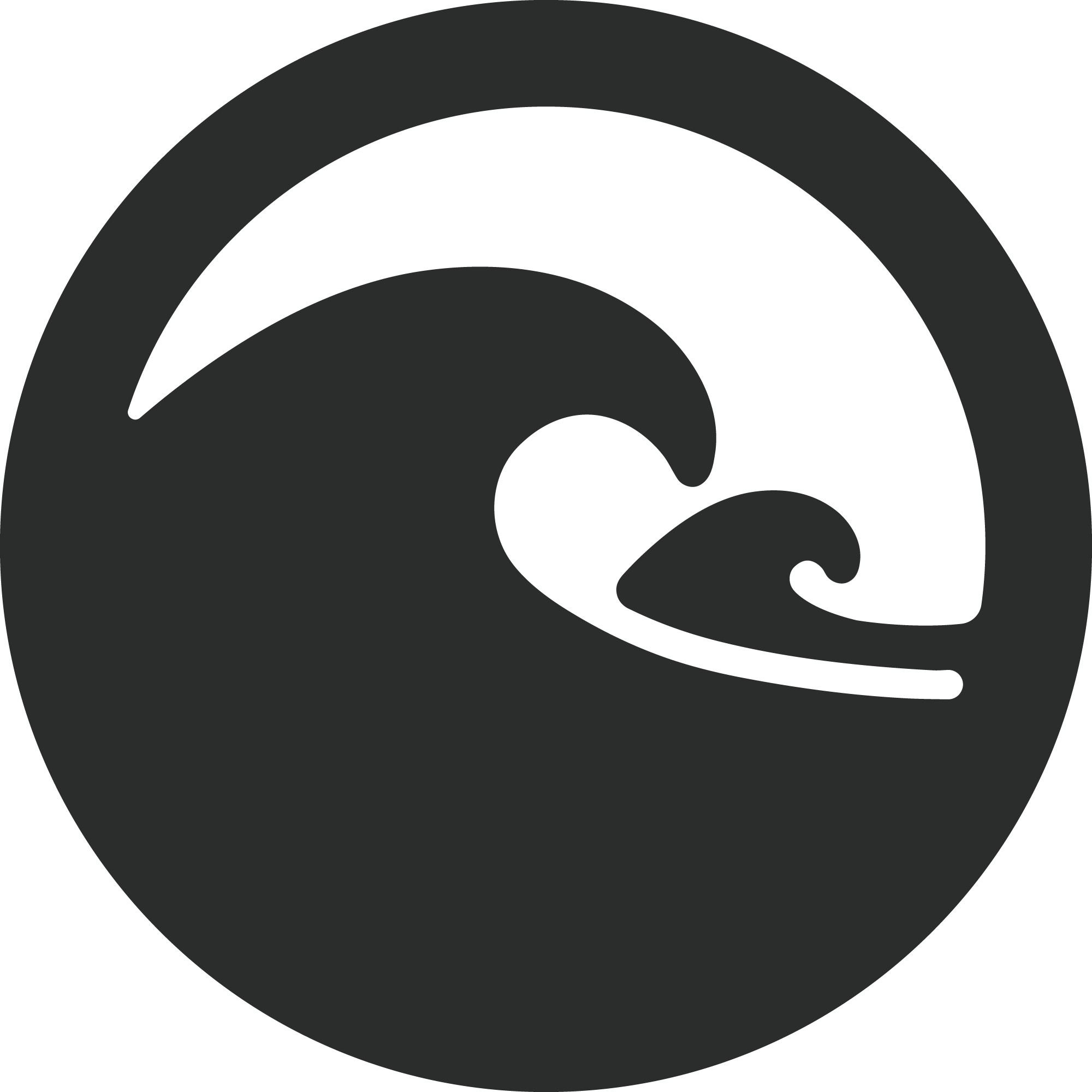 0
We aren't able to process your payment. Please, try again.
Thank you for your request!
Your confirmation number:
ADD TO iCAL CALENDAR
What does RUSH stand for?
Rigorous & Ultimate Strength-training for your Health
My clients get lasting results from a full-spectrum experience.
But don't just take my word for it...
...an excellent trainer... one of the most positive and motivating individuals that I know... by far the best group fitness class I had ever taken... absolutely kicks your butt... fun and leaves you wanting more... took the time to learn about my goals, knew how to push me... a pleasure to work with. I even trusted him to train me at the beginning of my pregnancy. Overall, I truly believe he has the knowledge to help one achieve their goals...
As a runner, I'm picky about my trainers. I was looking to incorporate more cross training into my workouts... so glad I found Ron... one of the most dynamic and challenging fitness trainers I have ever worked with... no two workouts are the same... helped me build upper body and core strength, along with endurance that has helped me excel in my running pursuits. If you're looking for a trainer who will push you, motivate you, and expect nothing but your best, Ron West is where you want to be.
Ron West is by far the best trainer I will ever have... if you're looking for someone to motivate you towards your goals... RON IS THE MAN! I've been taking his kickboxing, boot camp, & personally trained with him for a few years... I can't get enough. You'll feel awesome after taking his classes! Thanks to him I have been losing weight and learned how to make better choices with food! You will not be disappointed!